RUMMAGE SALE


Friday, Aug 30 (8-6)
Saturday, Aug 31 (8-1)
28 So Elm St


Help us make this event successful
A big garage and tents!  Furniture, decor, jewelry, garage/yard tools, books, games, puzzles, kitchenware and dishes, collectible and vintage items.  You never know what you will find here … many one-of-a-kind items.

ORCHARD TOURS AT APPLEFEST SATURDAY, SEPTEMBER 21
11:00, 1:00 and 3:00
Bus leaves from Heritage House
HERITAGE HOUSE
&
APPLE MUSEUM
OPEN
10 a.m. to 4 p.m. Applefest Saturday
Call us at 507-895-1857 to arrange a visit or group tour on a different day or to schedule a research visit.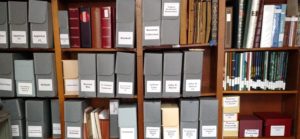 Handicapped parking available behind the large red shed.
~~~~~~~~~~~~~~~~~~
YOU COULD BE A VOLUNTEER !
We provide easy training and flexible hours.
Call us at 895-1857
~~~~~~~~~~~~~~~~~~

THANK YOU
for making the Castle La Crosse event a success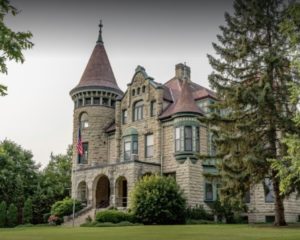 WE ARE GRATEFUL TO THESE SPONSORS
Merchants Bank
Wieser Brothers General Contractor, Inc.
David and Susan Breyer
La Crescent Apple Festival, Inc.
Wieser Precast-Doric Vault Co.
Kwik Trip
Wieser Law Office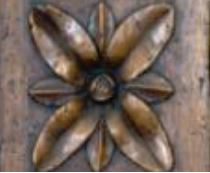 ~~~~~~~~~~~~~~~~~~
We're on

Facebook



Click on the link at the top of this page


______________________________________
Oral History Project Underway
We continue to interview elders in the
La Crescent area about their lives and legacies. 


We also make copies of the interview for each family.
Thanks to Don Hill, we now have a dvd duplicator!  A gift truly appreciated and put to immediate use.
---
VISION STATEMENT

We will be recognized and respected for preserving the cultural heritage
of the La Crescent area