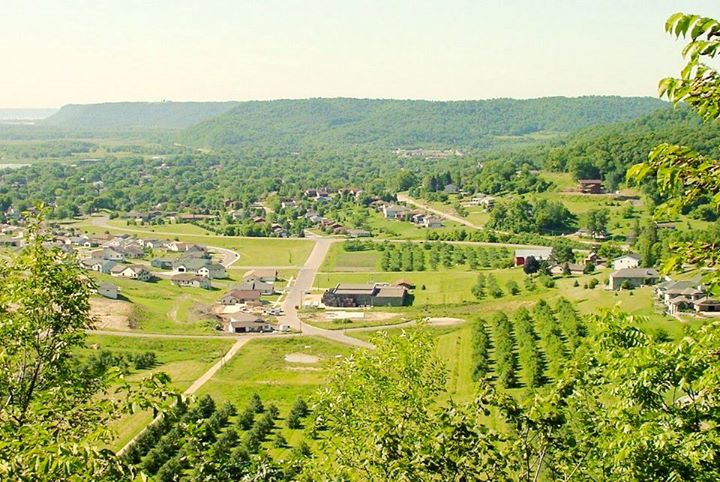 IN 
APPRECIATION
 La Crescent Community Foundation's
community impact grant program
We are grateful for the opportunity to submit a request and  participate in the event
C

ongratulations to the La Crescent Food Shelf on its $5,000 grant
---
2018 APPLEFEST
September 13-14-15-16
Thank you to Rick Van Lin for hosting the orchard tours!
Tour participants were impressed with La Crescent apples.
They learned what it takes to run an orchard year-round.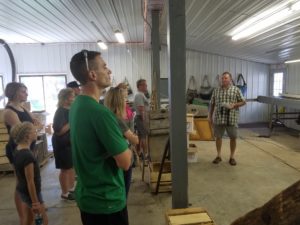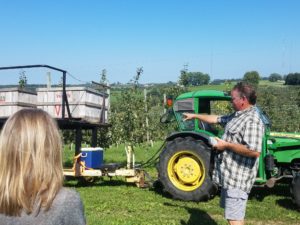 ---
Heritage House & Apple Museum
Until spring, we are open only by appointment
Please call us at 895-1857 to arrange a tour or to donate items.
---
VISION STATEMENT

We will be recognized and respected for preserving the cultural heritage of the La Crescent area. Our collection of artifacts and documents will be historically significant and accessible to the public. We will have the financial and material resources needed to house our collection. Our activities and events will involve many active volunteers, young and old, in collaboration with area businesses and organizations.